The Most Vivid Classic Tires by Coker at CARiD
---
Nothing says classic like a set of beautiful whitewall tires. If that's what you're looking for, Coker tires will make your classic Chevy Chevelle a true American beauty. These tires showcase the old bias ply look combined with today's tire technology.
They greatly improve handling and ride quality while maintaining a vintage profile of your ride. All Coker tires are DOT and ECE (European Community) approved. Available in different beaded edge sizes for vintage cars, these tires are just perfect for restoration projects.
Coker™ | Classic Tires — CARiD.com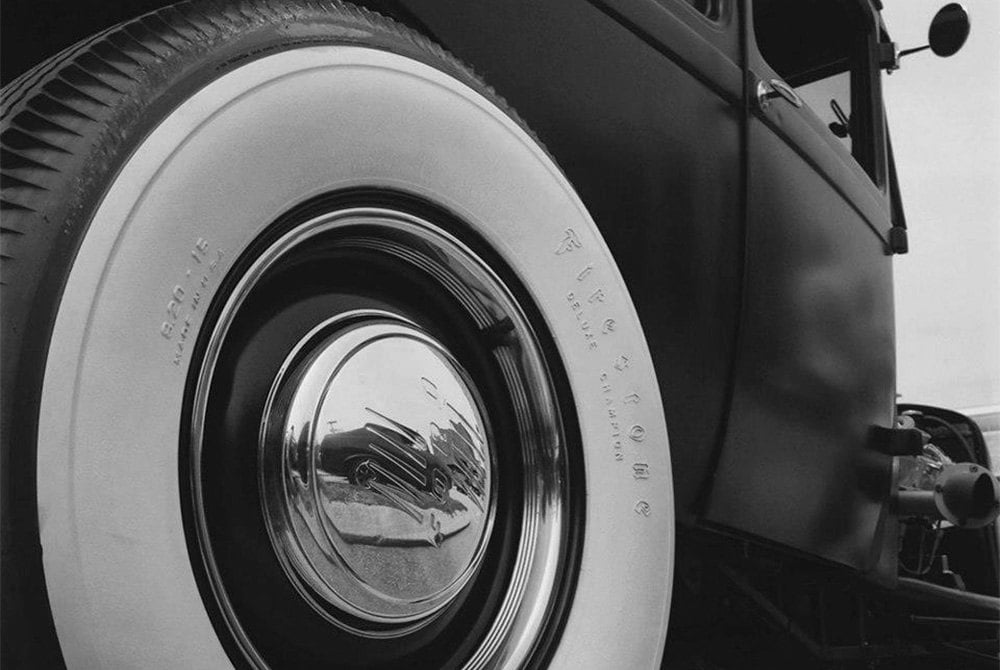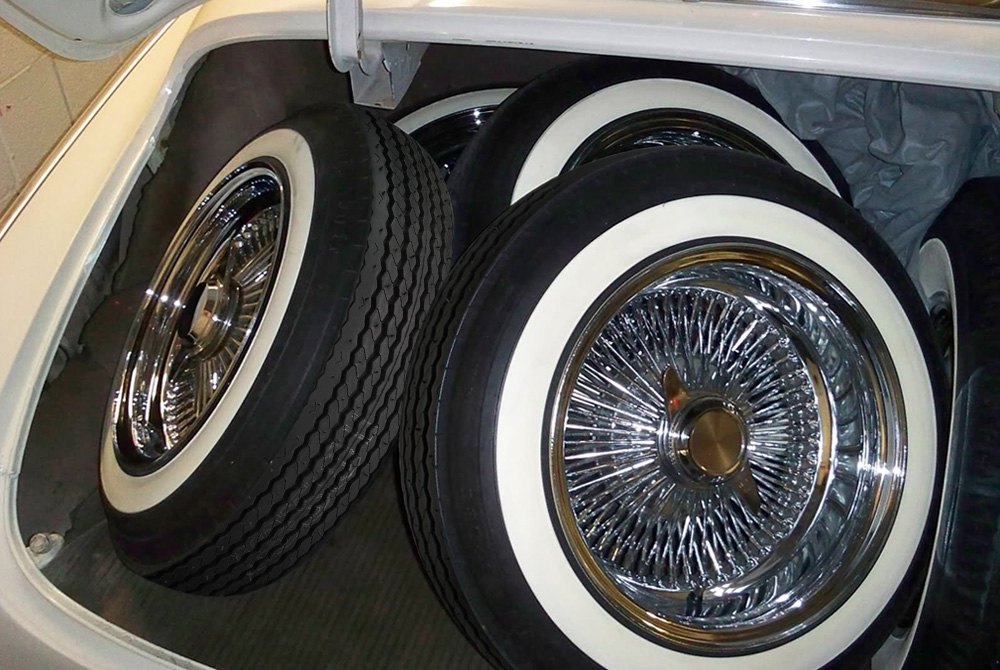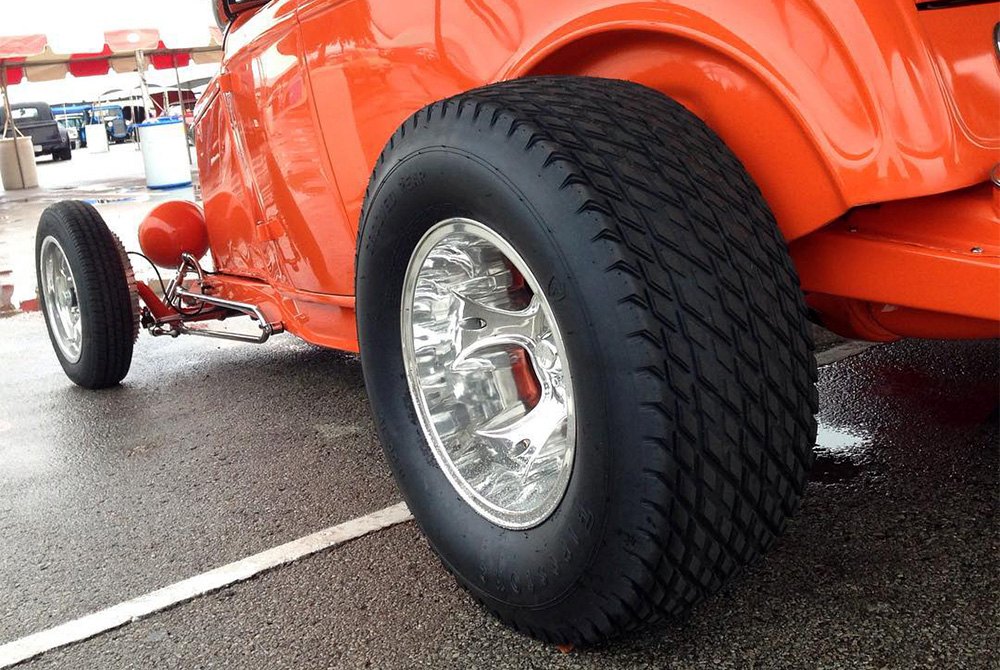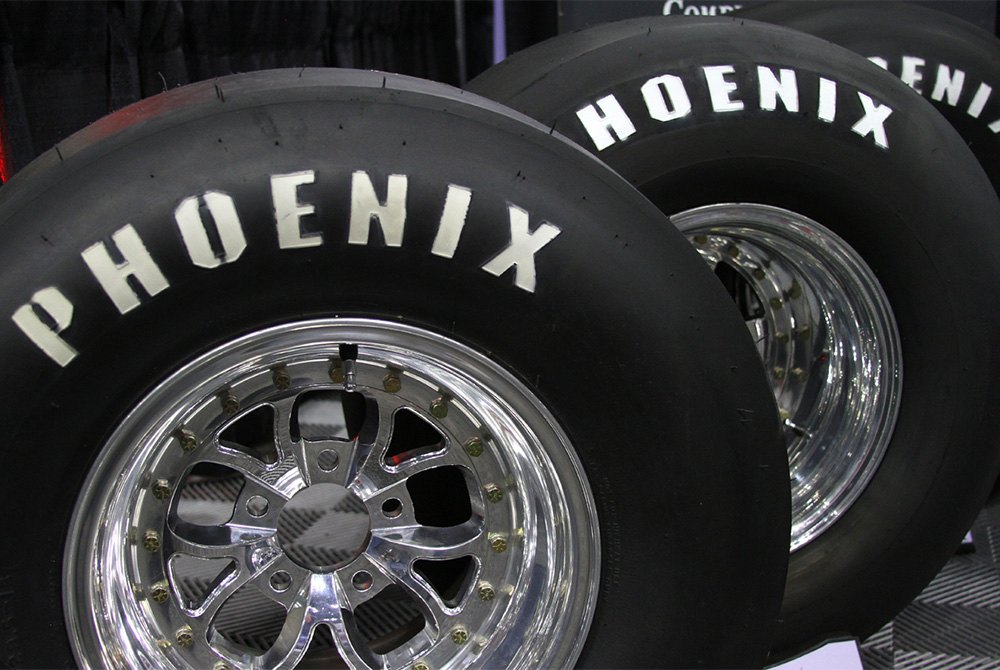 Improve performance and preserve the vintage look of your Chevy Chevelle with Coker Tires!
---