Detail your Chevelle with new Rixxu Products + CARiD Video Guide
---
Even if you're not a fanatic, you surely want your car to have a showroom-level glossy finish. Car detailing is a big business, which means there are hundreds of products available on the market. Today we are showcasing some of the newest, inexpensive, and effective solutions from Rixxu that you can use to restore your paintwork to its original condition.
The line includes three easy-to-use products: Pre-Surface Prep, Pre-Polish, and Finishing Polish. Our tech expert Greg is back at the shop to guide you through the entire polishing process and show the final result.
Keep that shine for years to come with Rixxu Detail Products!
Rixxu™ - 16 oz. Pre-Surface Prep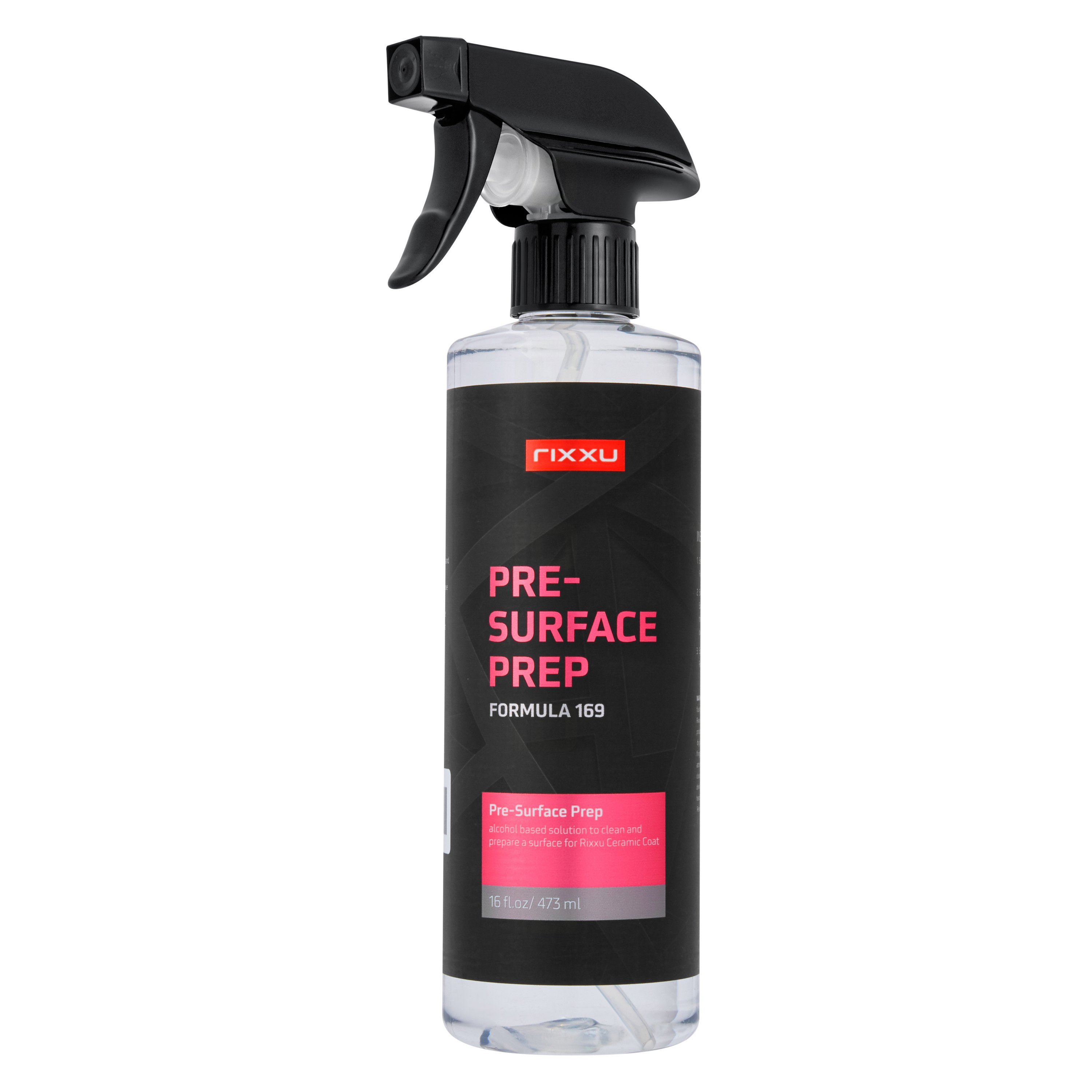 Rixxu™ - 16 oz. Pre-Polish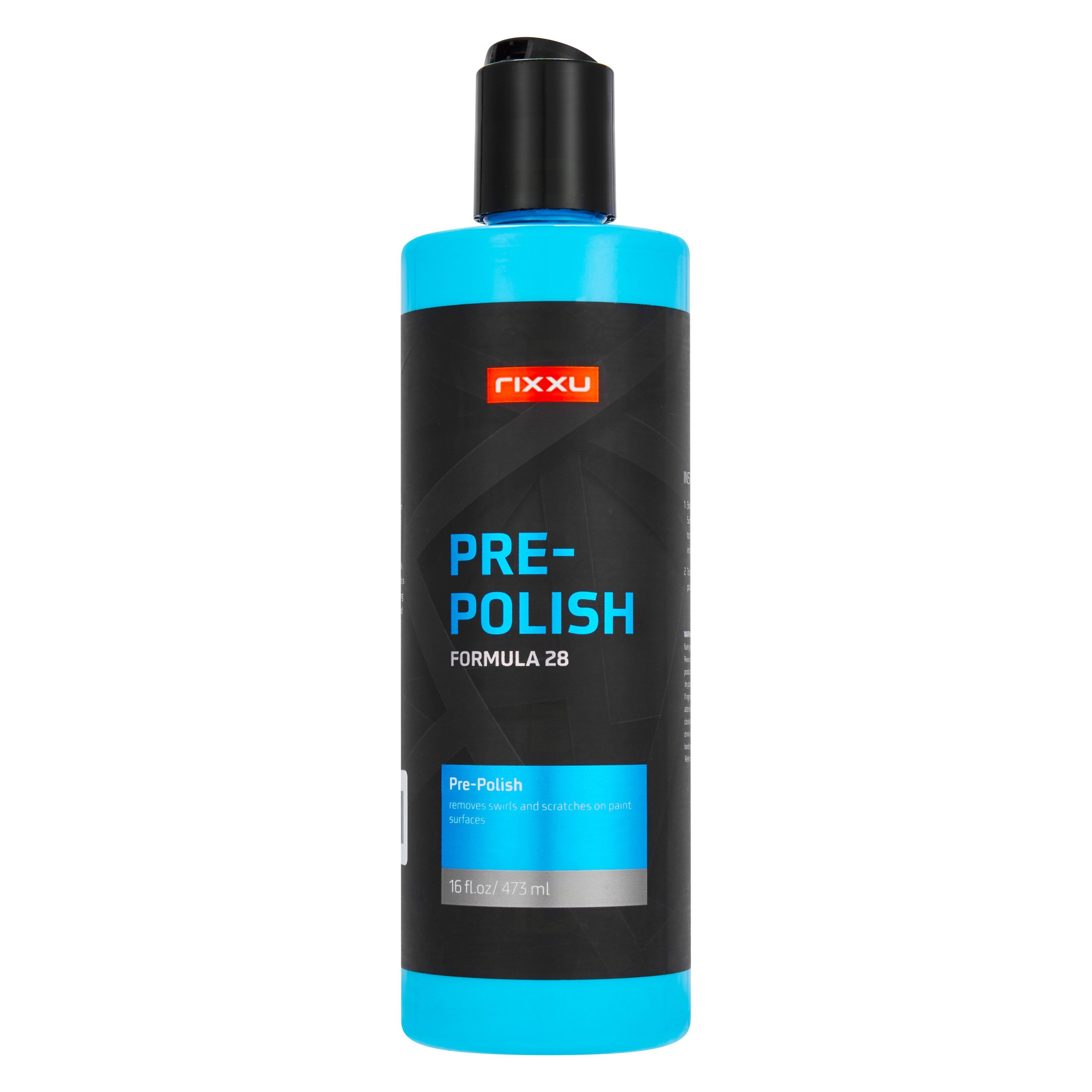 Rixxu™ - 16 oz. Finishing Polish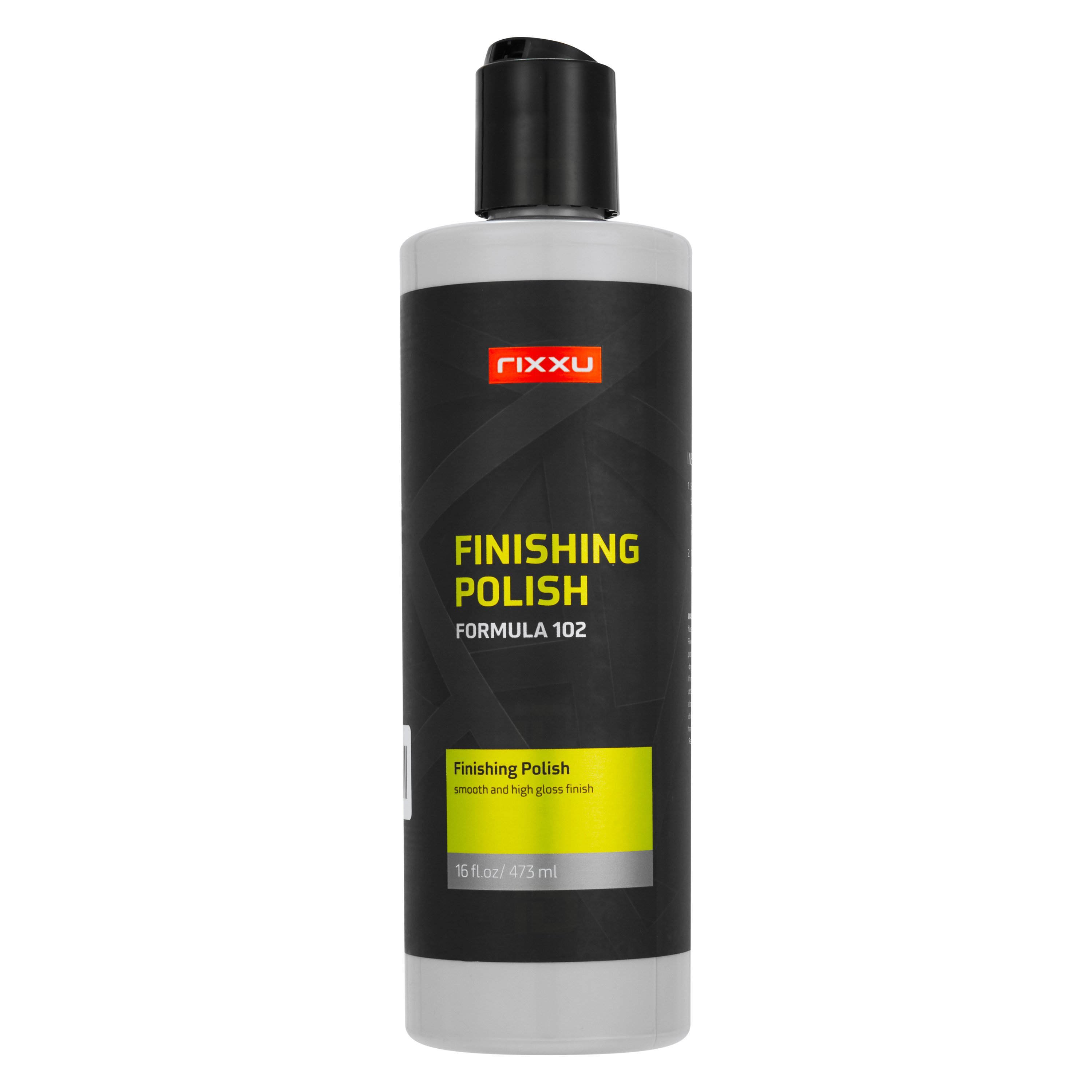 Rixxu Detail Catalog:
Rixxu™ Auto Detailing - CARiD.com
---